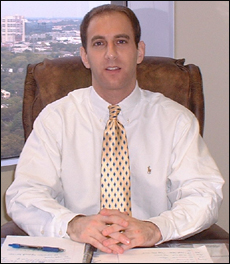 Randy Block's legal background, role as a law school educator and involvement in the legal community all combine to make him the most effective legal recruiter in Dallas, Texas.
After graduating from Rice University, Randy attended Southern Methodist University Dedman School of Law in Dallas. He was an Associate Editor of SMU Law Review and the SMU Air law Symposium. He also won the Regional Championship for the National Trial Competition and was a member of the law school's National and State Moot Court teams.
After graduating from SMU Law, Randy worked as an associate in the litigation section of a large Texas law firm's Dallas office.  He was named an adjunct instructor at SMU, where he has taught classes in advocacy training.
Randy served as coach of SMU's National Trial Competition team as well as a coach of SMU's National Moot Court Team, State Moot Court team and National Trial Advocacy team. Randy also founded SMU Law's Summer Mock Trial Academy and Competition. Over the years, he has placed many of his students with top Dallas law firms.
Randy began a long-lasting relationship with the Dallas Association of Young Lawyers. On his own, he has produced numerous events for the DAYL, including free CLEs and other educational events.  Every year, Randy puts on a big party on the evening when the Texas Bar Exam results are announced for all the newly licensed attorneys.  Randy has extended his service to include other legal organizations like the Dallas Women Lawyers Association and the J.L. Turner Legal Association.
Randy has been involved with various charitable programs in Dallas, donating both time and resources, to help children and animals.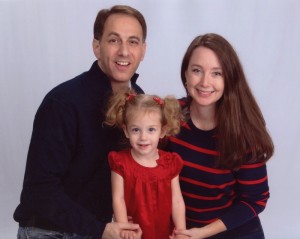 In his free time, Randy collects sports autographs and counts recently meeting Nolan Ryan, Joe Montana and Reggie Jackson as his highlights.